Are you looking for design ideas for your new or existing home? Interior design is so much more than beautifying your space. You also need to look into the design's functions and see if it showcases your personality. If you don't know what you want, take a look at 5 of the most popular styles to give you some inspiration.
Our Top 5 Popular Interior Designs Explained
1) Modern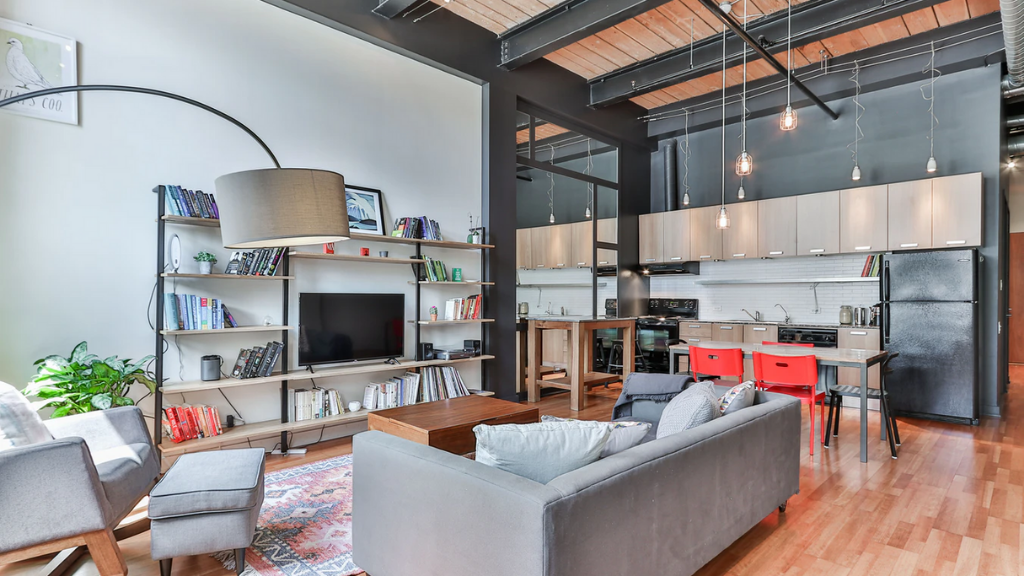 Modern is an open and clean interior design style inspired by the Modernist Art Movement in the early 1900s. A modern home design emphasizes form following function, using clean horizontal or vertical lines. Every material and furniture used has a purpose in the modern-styled home.
Mixing industrial and natural elements, you often see leather furnishings coupled with steel or ironworks. A splash of bold primary colours (red, blue and yellow) can help bring the neutral tones used in modern design to life.
2) Mid-Century modern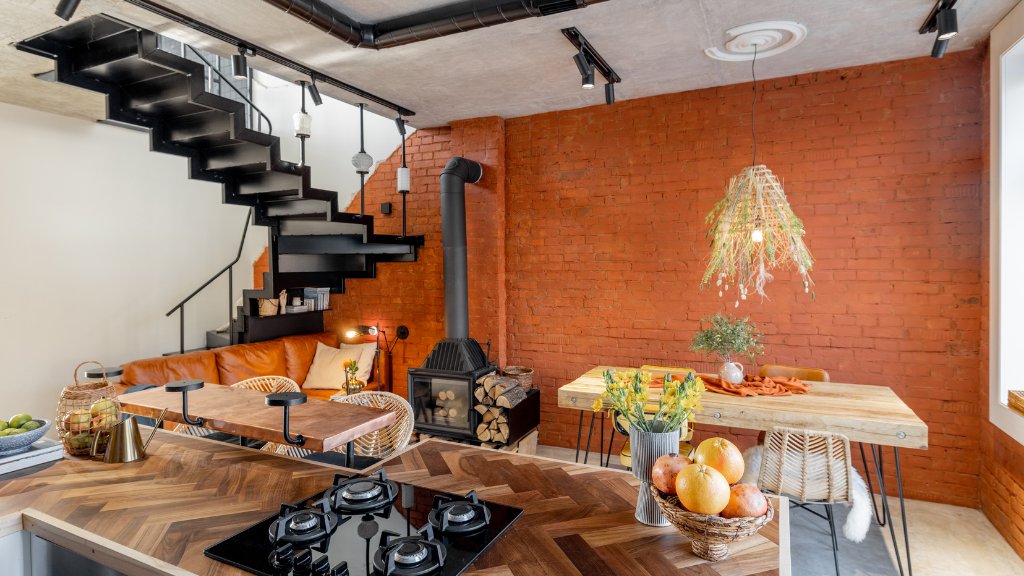 Mid-Century modern emerged onto the scene in the mid-1940s. It differs from the classic modern style through its bold and vivid use of organic and geometric shapes. Vivid and saturated colours also define this style (think: Andy Warhol's pop art). If you like, you can consider these colours in your furniture choice or art pieces to add an accent to your interior.
3) Minimalist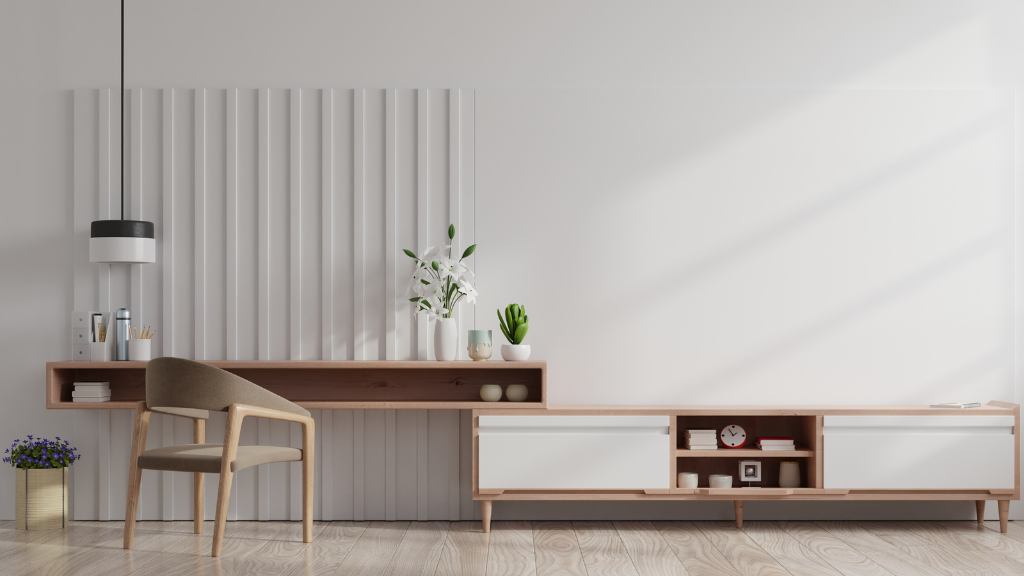 Minimalist interior design is a design that emphasizes the bare basics, with a focus on industrial and functional features. White colour and natural light are most commonly used to convey the simplicity of this style. Storage spaces and cupboards help to conceal clutter and create negative space to give off a spacious feel. This style makes no effort to dress things up or mask flaws, giving off a dynamic and polished atmosphere.
4) Scandinavian
Scandinavian design styles are often used interchangeably with minimalist design. However, the main difference lies in its emphasis. Minimalist design focuses on the use of space, whereas in Scandinavian design, we think about making the space liveable. Designers often use neutral colours like white and grey, with woven and softer textures to create a comfortable and lived-in vibe.
Scandinavian home design complements MUJI-inspired Japanese designs, using muted colours and natural materials like unfinished woods, bamboo pieces and greenery. The combination makes it a popular choice for Singaporean homeowners who transform their apartments into homey spaces.
5) Industrial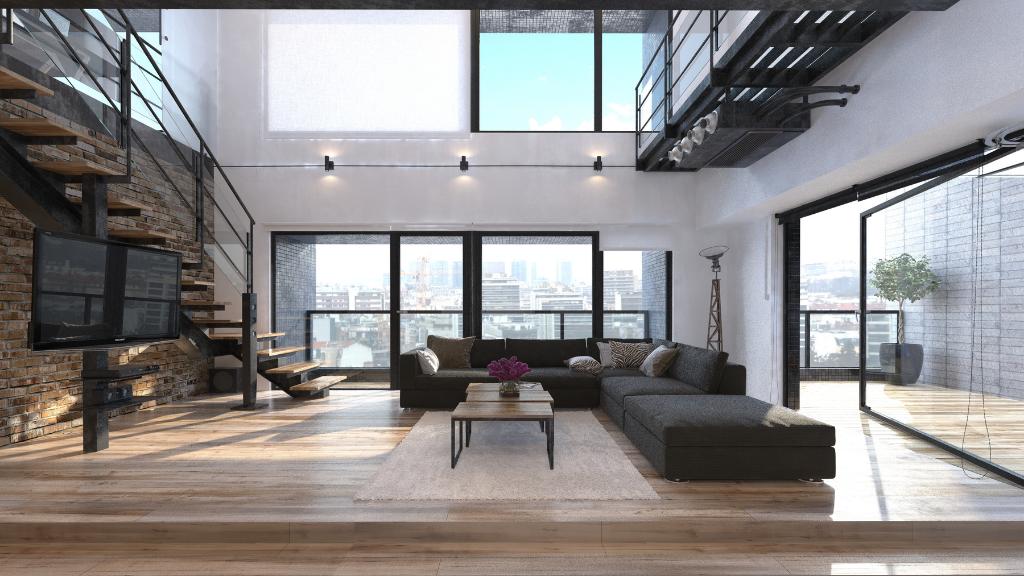 Industrial interior design is inspired by factories built in the 19th and 20th centuries. This interior style uses materials like brick, concrete, iron, brass meant to last for years. Its raw and unfinished look (many industrial designs feature exposed pipes and ductwork) helps create a casual and relaxed space to live. You can personalize your industrial style using rust and wood tones or even splashes of vivid colours such as purple, red, blue or green.
Whichever home design style you end up choosing for your home, remember that your home is your chance to showcase your unique personality, lifestyle and preferences. You may even combine some of these design elements into one that speaks true to your preferences. Don't know how? Consult with our professionals at i.haven to bring your dream home to life. Get in touch with us now!