They say home is where the heart is. But do they know that the kitchen is the heart of every home?
A kitchen is a place where you and your family members spend most of your time together. It's a place for everyone to fuel up their body and mind—it's not only for cooking but also for living. So, to live up to its name as the heart of the home, the kitchen has to be a place of comfort. What this means is that you would want to ensure that the design and function of your kitchen speak to your family, and most importantly, to you.
What to consider when designing your dream kitchen?
Here's the rule of thumb, when looking for kitchen tools, other than their functions, it's important to consider their size, material, design, and convenience. But here are specific questions to ask yourself when shopping for kitchen tools…
1) Sink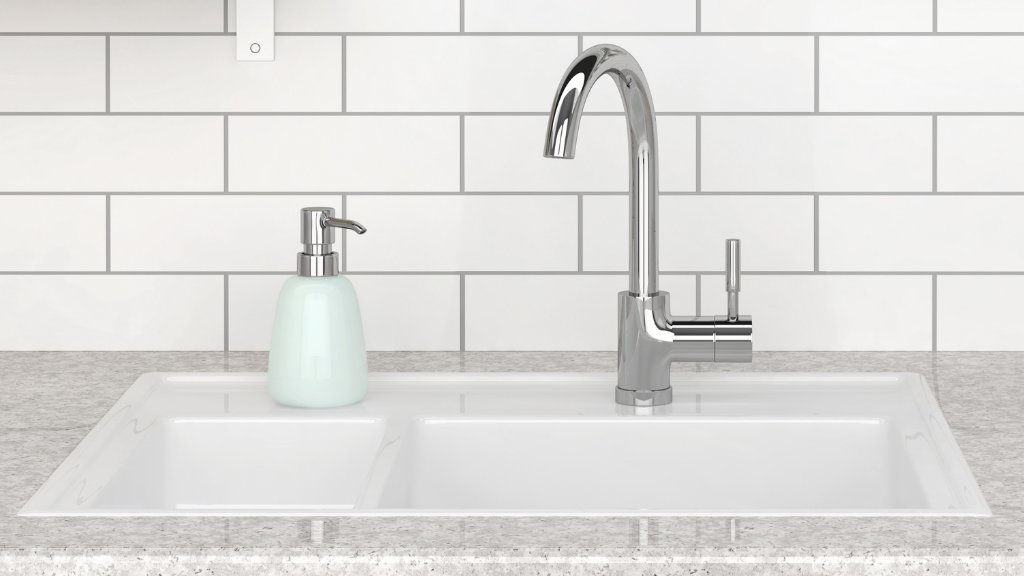 How big of a sink will you be needing? If you use woks, can the sink fit a wok? What type of material do you wish it to be? Should the sink be made of stainless steel, porcelain, or cast iron? If you are usually rough when it comes to washing dishes, you may want to consider stainless steel as it's durable and also has a modern look to it. If you have the capacity, why not opt for a double bowl sink? It's perfect for separating dirty dishes from usable sink space.
2) Cooker hood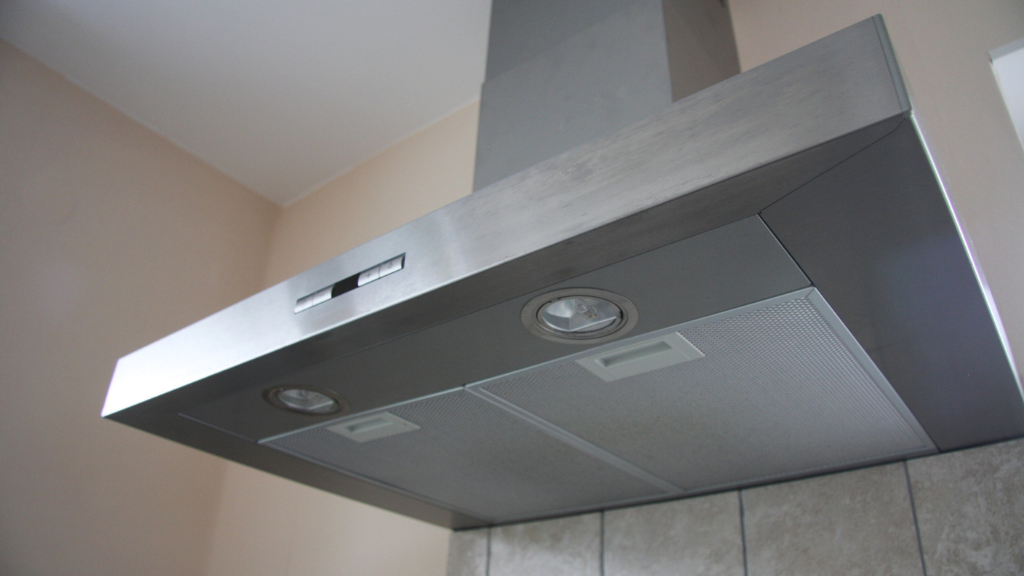 The last thing you'd want when cooking at home is for the smoke to fill the whole house. To avoid this, you need to invest in a good ventilation hood. When shopping for a cooker hood, you must look into the quality and strength of the material. Decide on which type of hood you prefer, the slimline version doesn't have a lot of power but you get to place a storage cabinet above it. The wall mount chimney version offers better power and is perfect for heavy cooking. But as the name suggests, it's installed against the wall, thus leaving no room for a cabinet above it.
3) Kitchen cabinet finish
Should you opt for a gloss or matte kitchen cabinet? The glossy finish looks sleek but they can easily get fingerprints and scratches. If that doesn't bother you, we recommend sticking to one colour gloss palette to give the kitchen a more lustrous look. But nowadays, people are opting for a matte finish. With high-quality materials, a matte finish can give your kitchen a more elegant and muted look. Not to mention, matte kitchen cabinets help to hide fingerprints and stains.
4) Carpentry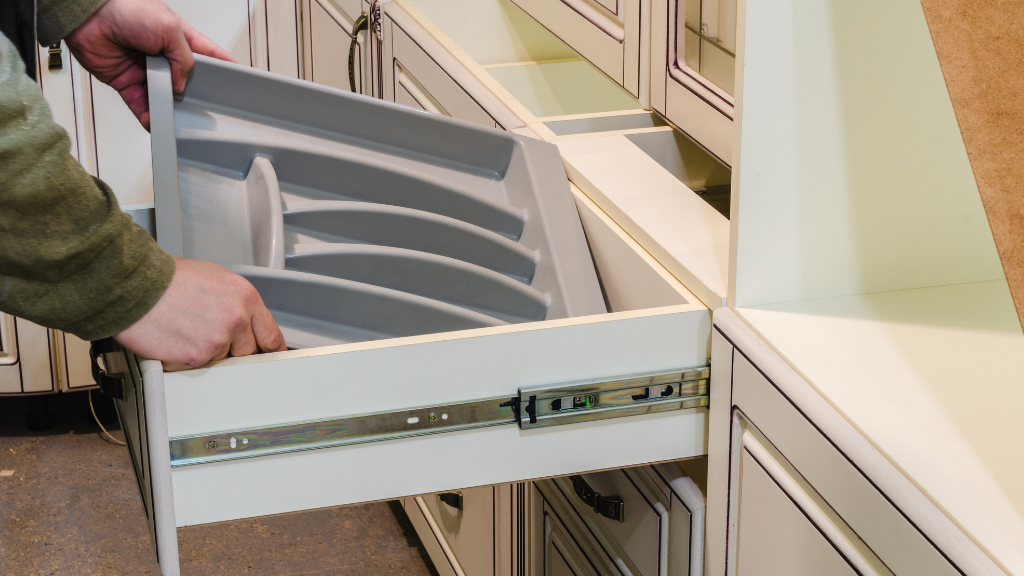 The materials used in your kitchen must be extremely durable—able to withstand heat, moisture, and oil. The most commonly used materials for kitchen cabinets are plywood laminate (which can even be made to look like concrete) and melamine particleboard. Next, decide if you prefer big drawers for your cabinets or have cabinet doors with a shelf inside. For big drawers, you can use heavy-duty soft closing drawer tracks from Blum that are perfect to store big and heavy pots.
5) Countertops
While the design is important, you mustn't discount the material's durability and maintenance. Granite, a popular choice for countertops, comes in various colours and is available in two finishes, polished and matte. Natural stone materials such as limestone and marble are softer than granite and require more care. Solid surfaces have a lot of appeal but can be easily damaged when coming into contact with hot pans. Wood countertops, on the other hand, warm the kitchen and are easy to clean, but must be oiled frequently to seal the surface.
6) Backsplash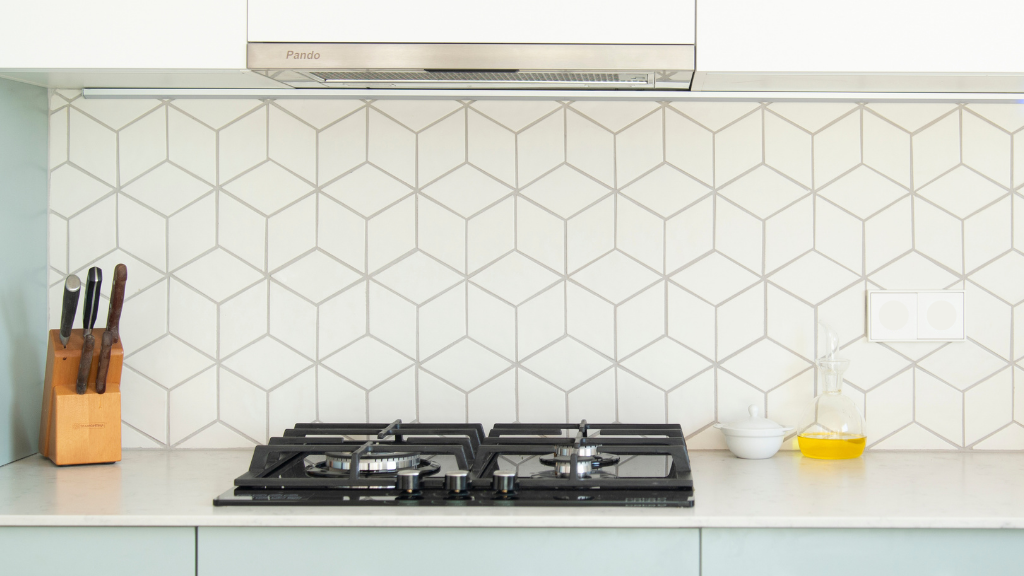 Your backsplash is an important decorative feature of your kitchen. It either makes or breaks the whole kitchen design. If you're having trouble picking the best materials for your backsplash, here's a tip: match colours and mix materials. Your countertop often determines the colour and style of your backsplash. Meaning to say, if you're going for a subtle countertop material, then choose a statement-making backsplash to complement the countertop! Feel free to experiment with different shades and different materials when designing your backsplash.
The kitchen is a shared space for the whole family. And it's also a place for you to interact with your guests. So, don't you think it's worth investing in a well-functioned and meticulously designed kitchen? After all, the kitchen is the heart of the home, isn't it?
If you wish to get your kitchen designed and decorated to your liking by professionals, get in touch with us now! We will bring your dream kitchen to life.