A home is where you seek solace, it is a place of comfort and security. After a long day, sometimes all you want to do is get back home and rest your body. But there is more to a home than just being a place of shelter.  
"Your Home should tell the story of who you are, and be a Collection of what you Love." 
― Nate Berkus, The Things That Matter
The way you style your home showcases the type of person you are. From your choice of paint to your choice of curtains—your home should be able to display your personality. And as mentioned in our previous article, psychology and interior design are closely related to one another. This means not only does the design of your home affect your mood, but it can also affect your guests' as well. 
To create a home design that exudes tranquillity, here are easy home decorating ideas for you to try:
Easy home decorating ideas for a stress-free home
1. Simplify your colour scheme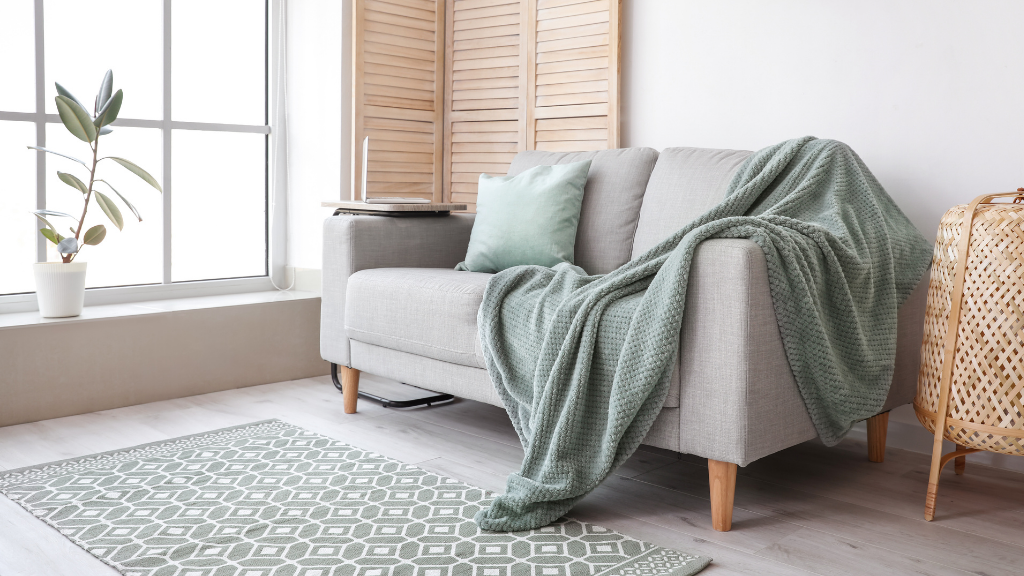 The easiest way to bring comfort to your home is to avoid using high contrast patterns and loud colours. Simple designs and colours are soothing. For example, neutral tones such as cream, off-white or taupe are easier on the eyes and promote calm and tranquillity. 
But if you fancy some patterns to bring life to your home, keep the patterns to a minimum. This is because if you use too many colours in one room, you may not be able to relax as your eyes will be drawn all over the place. One thing you can do to avoid the neutral colours from appearing too bleak is to add in fabrics or patterns with shades of warmth such as faded yellow or natural earth tones such as blue and green.
2. Introduce your home to greenery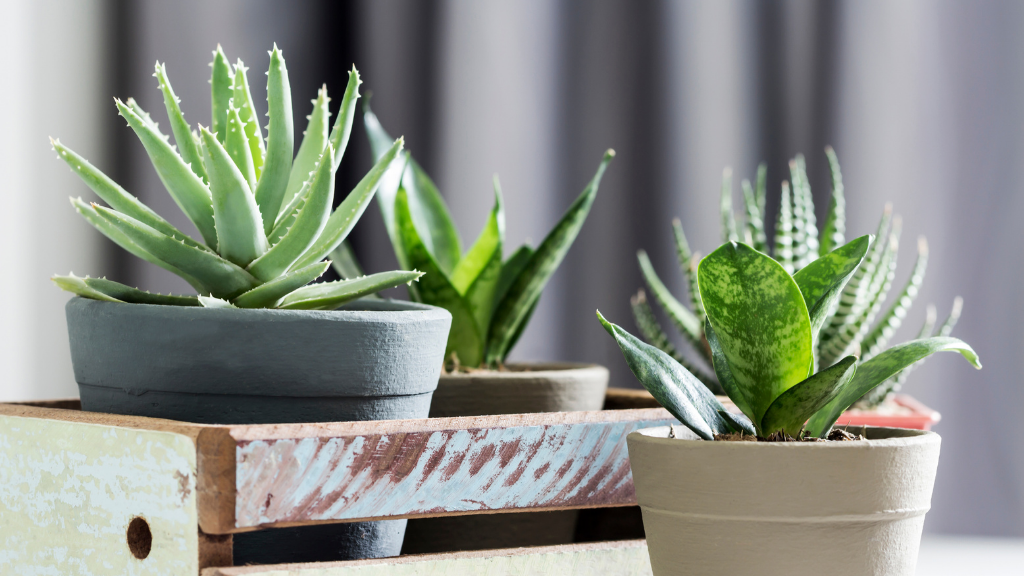 Did you know that plants can encourage friendly interactions, reduce stress levels, boost mood and increase productivity? Not to mention they also help to filter air pollutants, giving you fresh air every day.
You can easily put the plant in a beautiful vase and use it as a centrepiece in your living room or at the entrance of your home. Or you can also bring in a couple of large houseplants. Whichever you prefer, do know that there are plenty of low maintenance houseplants for you to choose from.
3. Don't light up the whole room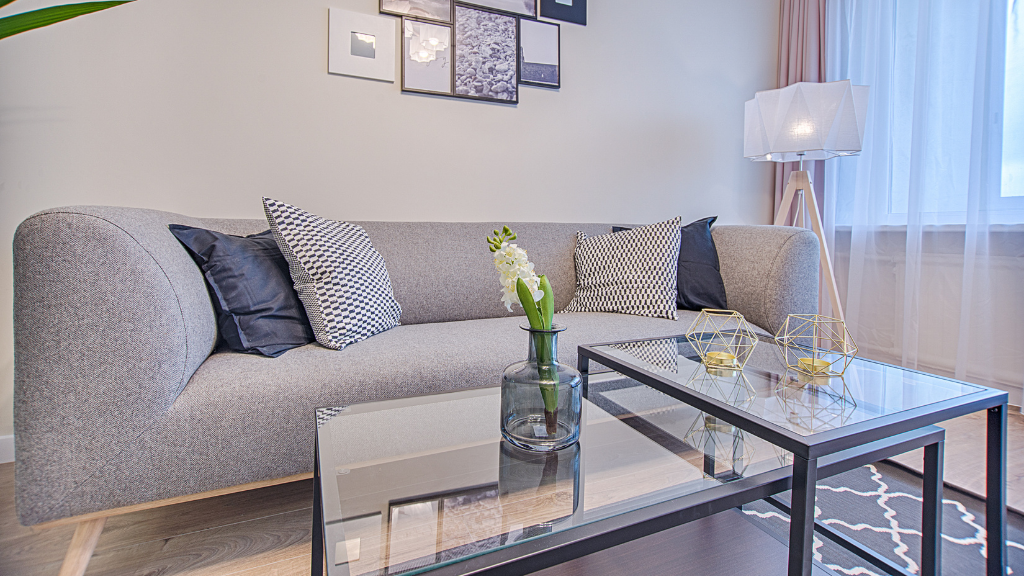 How can you wind down after a long day when the room is too bright? Natural lighting is the best lighting—during the day, open up the curtains and invite the sunlight to flood in. But when it gets dark, instead of lighting up the whole room, just light a few areas that need more brightness such as beside the sofa or next to the bed.
The idea is to create a soothing natural atmosphere for you to relax your eyes after a long day of work. You can also make use of scented candles in your home as they also help to create a soothing ambience to the room. Just be sure to blow them out before you go to sleep or when you plan to leave the house.
4. Play with space and seatings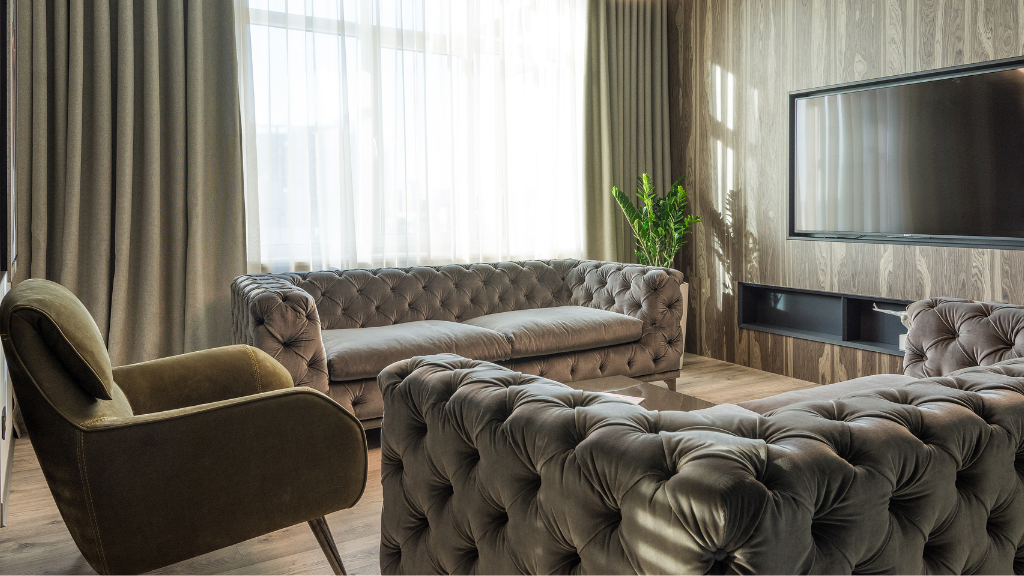 When you step into your home, the last thing you'd want to do is to stub your toe or trip. To avoid this, create a pedestrian-friendly path from the entrance of your home to the living room. Your furniture should not be blocking your pathways. If they are, then you should consider rearranging them. 
If you are working with a small space, avoid using bulky furniture. To arrange a practical seating layout, create a U-shape with a sofa and two chairs facing each other to invite conversations. Another option is to create an H-shape with a sofa facing the two chairs with a coffee table in the middle. Don't push your furniture to the wall as it only makes your room appear smaller.
5. Keep the design personal to you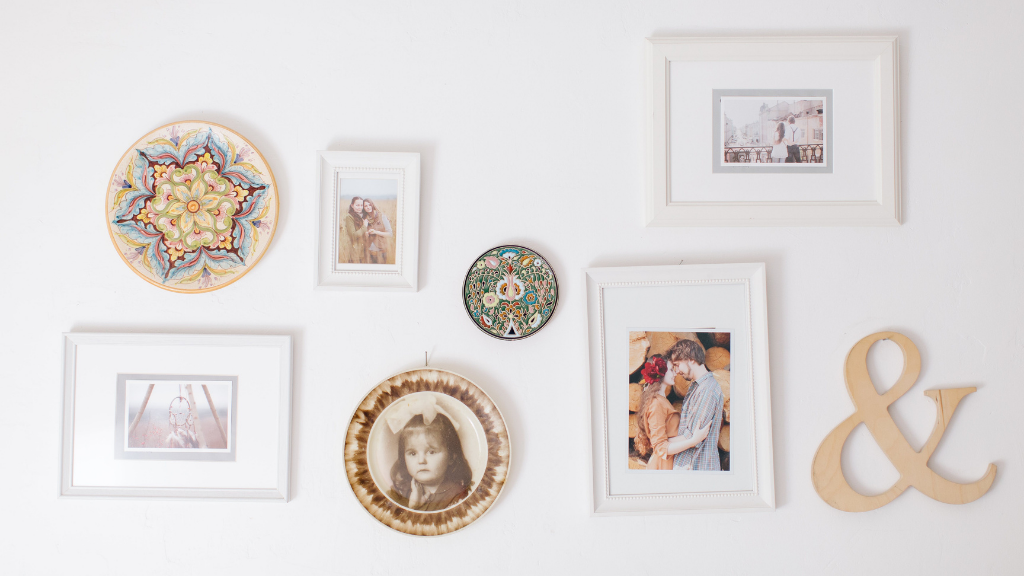 Last but not least, always keep in mind that you are designing your home and not your guests'. Whatever elements or designs make you happy, try to incorporate them into the look and feel of your home. Because at the end of the day, you are the one who will be living in it. 
To give your home a more personal touch, display some of your favourite family photos, wedding photos or photos from a trip. You can use a photo ledge as it's easy to swap in and out new photos. The idea is to fill your home with happy and meaningful memories.
If you are unsure of what to include in your home decor, keep in mind that less-is-more. Determine which design makes you happy as you scroll through the home interior ideas and try to make them more personal to you. 
Of course, the best way to achieve this is through seeking professional advice. Allow us to bring your dream home to life by getting in touch with us today!